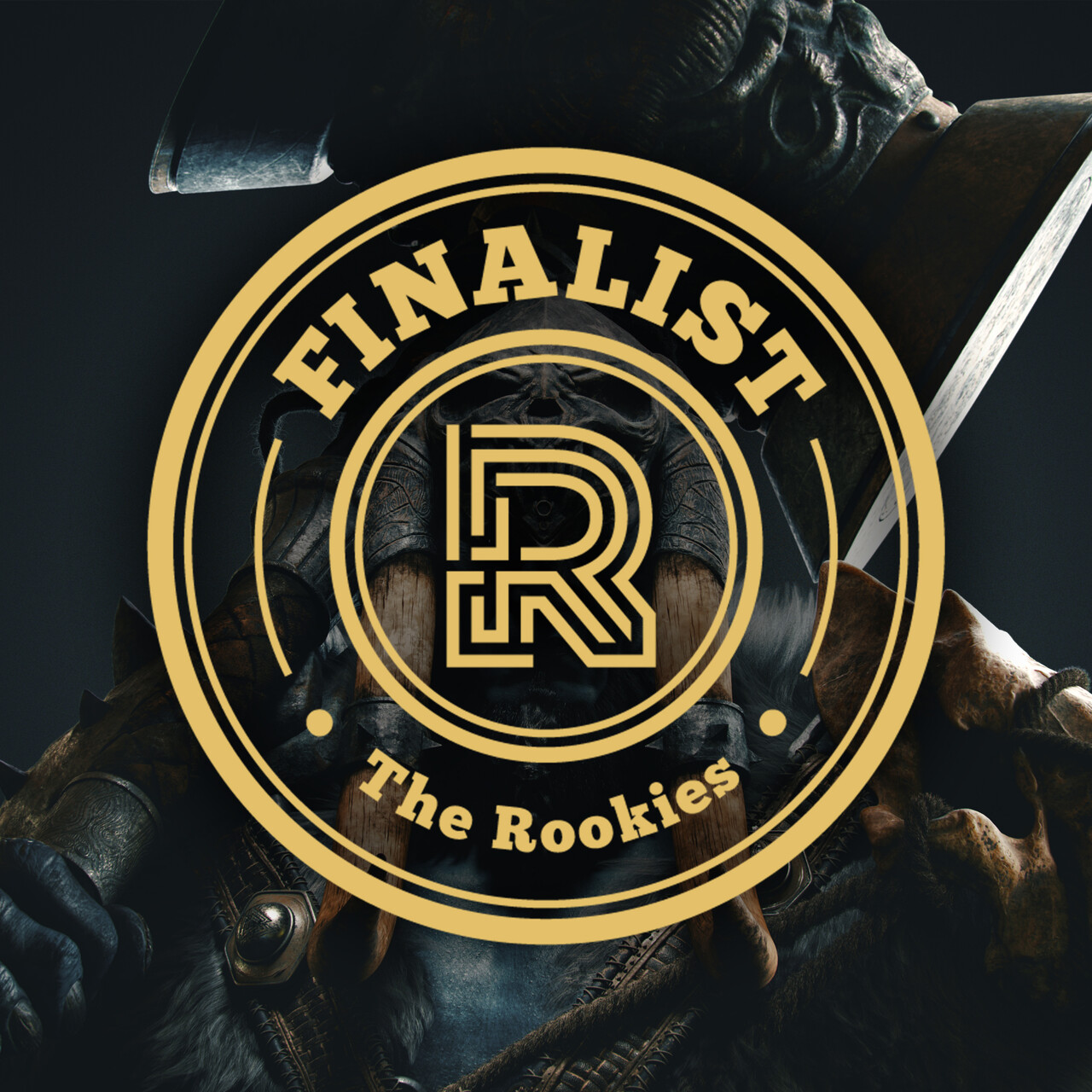 Hey Guys, that's unbelievable but my project was selected as finalist on The Rookies challenge in the Visual Effects panel.
Being selected as finalist among more than five hundred projects is really a blast, and i hope all the efforts during my study period here could make it towards to the first place.
That's not everything, i also could count with your help voting on my entry in this link ( https://www.therookies.co/entries/314 ). You'll find a share button by the end of the page, the voting is based on the share numbers on Facebook.
Thank you all and the results come in July,16 !